Cookie cutter flips, creative, fun, and money-saving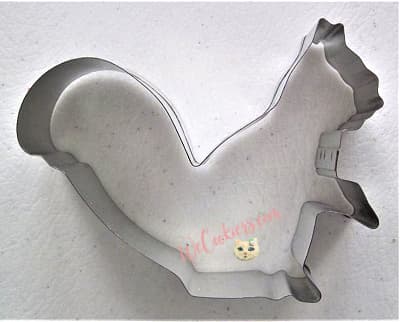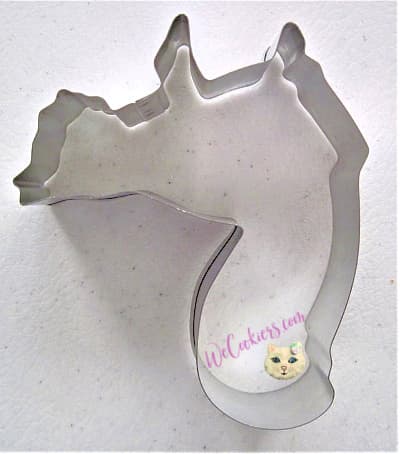 Cookie cutter flips. Simply. No. End. Who doesn't love embracing new ideas on what you already have?
That's why I decided when publishing the WeCookier's Express newsletter, that it would be a permanent feature. I've committed myself to designing at least 3 cookie cutter flips to share each month in the newsletter. Easily over 95% are my creations, like the upside-down clown head to the caduceus (medical symbol) sugar cookie:
As I'm filling orders, each time I pick up a cookie cutter, I briefly study it and turn it in different ways. Often my husband chimes in too.
Kids are the best at seeing things we don't. Have them study your cutters, even make a game out of it.
______________
Sidebar
If you would like to get great inspiration from the newest cookie cutter flips each month, be sure to sign up.
You'll get a gift for joining. It'll never cost you anything. Oh, and you'll often get gifts.
Included each month are no less than 3 ways to market your sugar cookie business for free or next to free. There are also hacks and tips and much more! What's not to love about it?
Click this image to read more of what you'll get...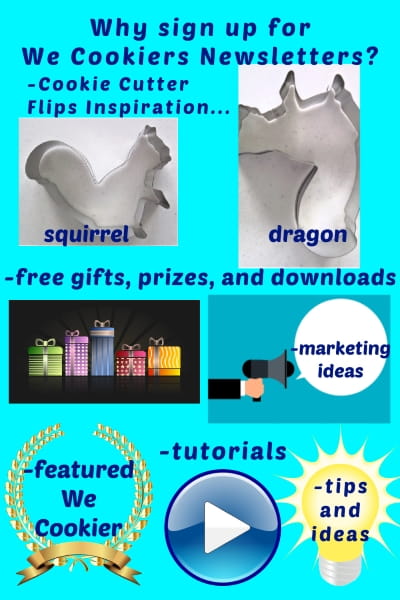 Click here to be a WeCookier for free!
----------------
Cookie cutter flips, the squirrel turned to dragon
The first flip I ever saw was totally by accident.
I was looking for a particular cutter and ran across one. I said, "I didn't know I had a dragon cutter". Lol. It was a squirrel cutter!
Funny when you first see a cookie cutter flip that you can't un-see it.

Out of amusement, I posted it on a couple of Facebook cookie-cutter flip groups. It was a popular post and received nearly 600 likes and a couple of hundred comments.
Silly how simple things can make such a splash.
The video on how to decorate WeCookier's squirrel to dragon cookie will be up shortly. Sorry for the wait!
Cookie cutter flips and morphing
We all know what cookie cutter flips are, and the many ways to decorate them. But what is a Cookie Cutter Morph?

Morphing is when you take 2 or more cutters and put them together to make something. Like my lemonade stands…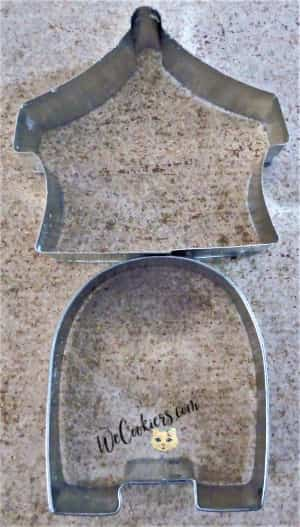 morphed circus tent and mailbox with top half cut off
Sometimes morphing can simply mean cutting off a little cookie dough here and there to make it the desired outcome.
Like this elf shoe turned to leprechaun boots. There was just a notch cut for the heal and pushed in the tops a little...
Cookie cutter flip: turning the elf shoe to leprechaun boots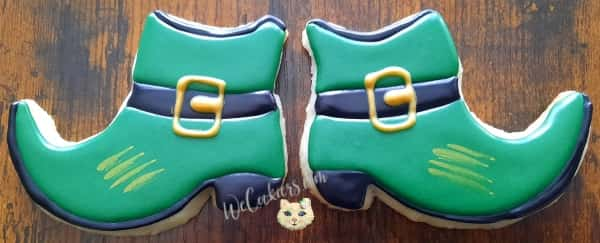 Using cookie cutter flips to make leprechaun boots out of elf shoes
Instead of cookie cutter flips, make your own for cheap
If you do not have a 3D printer to print your own cookie cutters, there's the option of making your own. Some cookiers faithfully make their cutters. Others will make them in a pinch.
Here is a link to Whisked.com. Over there they show 3 ways you can make cookie cutters.
Top of Cookie Cutter Flips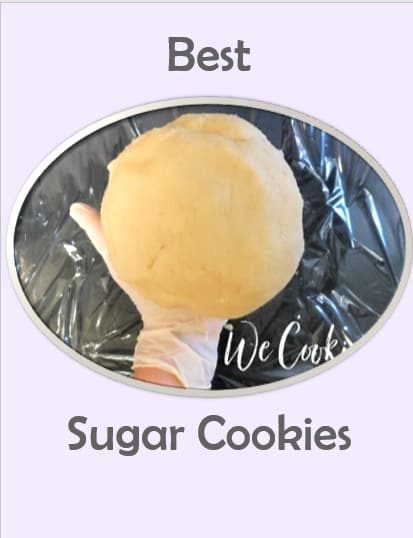 Best Sugar Cookie link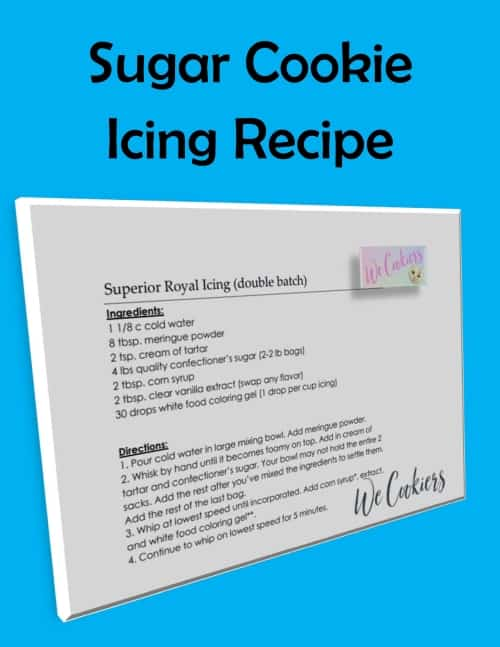 Sugar Cookie Icing Recipe link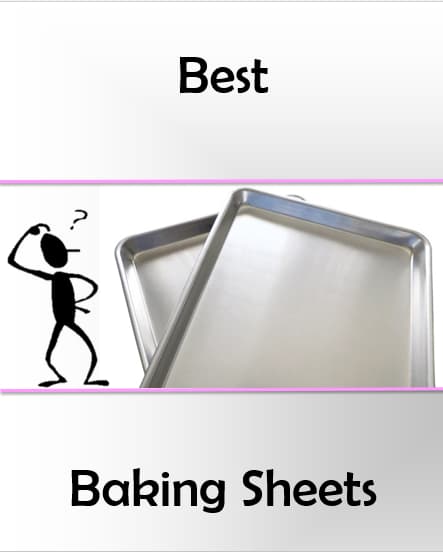 Best Baking Sheets link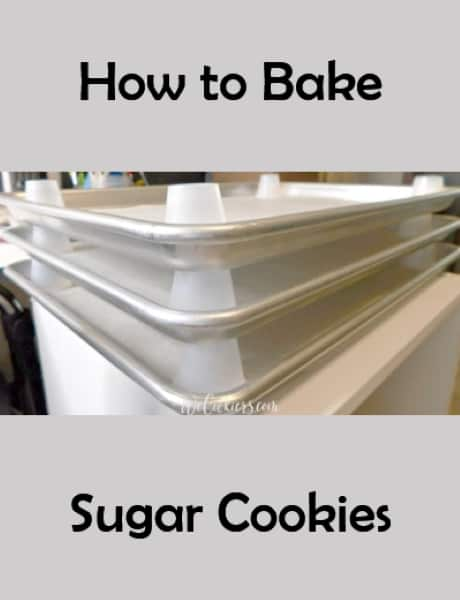 How to Bake Sugar Cookies link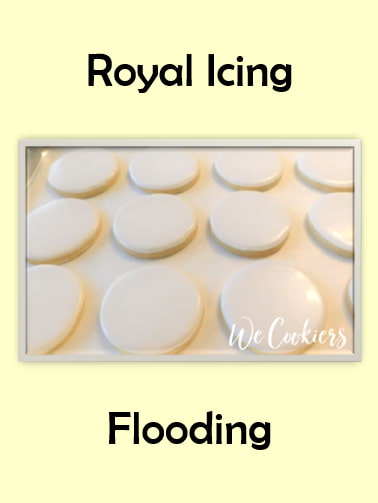 Royal Icing Flooding link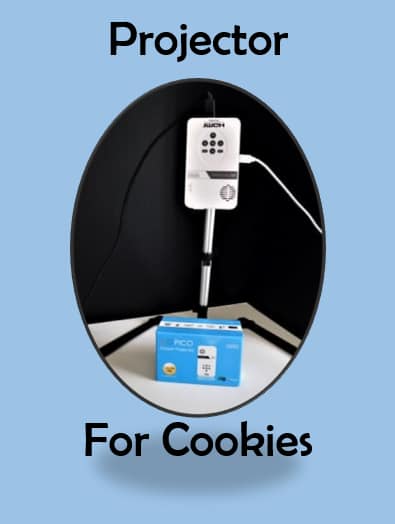 Projector for Cookies link