Royal icing transfers will save you loads of time. What are they?

Royal icing transfers are not something I started until well after they were popular. I was hooked the first time I used a transfer sheet to pipe the shapes. Now I can't imagine not having this medium to fall back on when decorating sugar cookies.
What are they?
Royal icing transfers are images piped from a template, usually. You don't have to use a royal icing template (sheet), but it helps to keep them the same size and take all the guesswork out of it. It goes much faster this way.
If you do not have transfer sheets, you could use a cookie projector if you have one.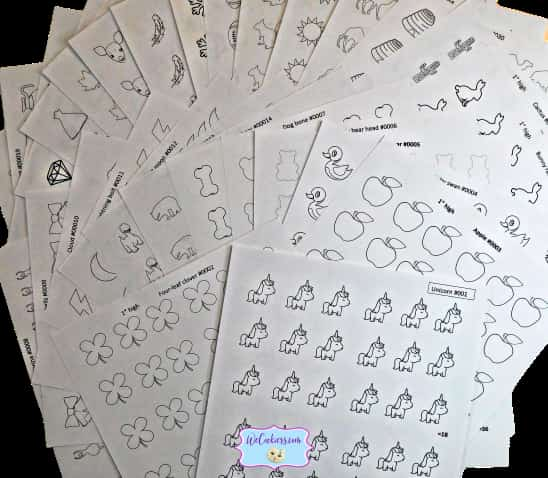 Once a sheet is piped with either royal icing or glaze, or however many you need, simply let them dry for 24-48 hours. After I pipe them, I use my food dehydrator on them for an hour then let them dry for at least 24 hours. This depends a lot on humidity (see an exhaustive list of royal icing tips and how to avoid catastrophes).

You don't have to worry about them getting too dry. More is better with these puppies. Keep in mind if you are making a bunch to use here and there in the future, they will tend to glue themselves together by drawing in humidity if they are not sealed in a nice airtight container. Dollar stores carry a great array of stackable sizes.
I have made a habit of piping loads of different shapes so they'll be done when I need them. There are many decorating ideas with these. It's unbelievable the amount of time these royal icing transfers save. It doesn't take much time to pipe them on the royal icing transfer sheets/templates either. 
I find them quite relaxing to pipe too.
Royal icing transfers. This is why you need them.
As inferred above, you need to use them because of the time-saver they are.
The busier you get with sugar cookie orders (know how to price cookies here), the handier you'll find them.
The template sheets come in many sizes. Say you are booked. A customer says 'but I just need a dozen (of your best and delicious) sugar cookies, any theme/colors you want to do is fine, I just need them'. Your response? 'Let me see if I can squeeze you in…okay, I can'. How can you do that when you are booked? Easy. First, always try to have a couple of dozen sugar cookies baked and in the freezer. Second, outline and flood them. Third, pop those royal icing images on those bad boys! Wow, that was easy and fast...and profitable, huh?!
The other reason you need to use royal icing transfer sheets is they allow you to make more money, like the scenario of the order I just gave.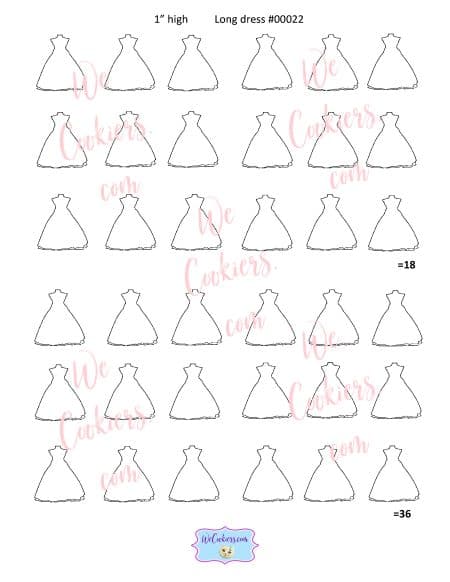 Royal icing transfer sheets—problems you may encounter…
Piping the royal icing transfers is pretty much self-explanatory.
Let's address some things to make sure they turn out beautiful.
Is your Icing (or glaze) quite stiff in the bag but relaxes and spreads out on the template?
The answer is that the royal icing has been mixed too much. Meringue powder (or egg whites) is the 'glue' for the icing to hold its shape and puffiness. The remedy is making sure to use freshly made royal icing with a soft toothpaste consistency.
*Note: I have read that when icing has been overmixed, you can add in more meringue powder and re-whip it. That makes sense. However, I have not tried it. When I do, I'll update this page with the results.
If you are making extra transfers for the future that need the added touch of edible food color markers, like eyelashes or fine detail, do not add the detail until you place the transfers on the cookies. The marker colors will bleed and look terrible. So make sure to wait to add those features until you are placing them on that delicious cookie!
Another tip. If you have piped several colors of the same design, say dresses, do not place them in the same air-tight container. They also will eventually fade one color into another. The key is humidity. That doggone culprit anyhow!
Royal icing transfers can be done with the wet-on-wet technique or allow each color to dry thoroughly before applying the next color like my unicorn shapes. These were done with wet-on-wet for a couple of months before using them. Again, do not add any food markers until ready to put them on the cookies.
I came across this site for free royalty-free images. It has thousands of clipart you can use: clker.com
Royal icing transfer sheets. Adhering piped image to the cookies.
Could it get any easier?
Simply take your royal icing in a bag and dot the back of the transfer shape. Slap that puppy on the cookie, add a border, and you just worked yourself right into a knock-out masterpiece!
Make more knock-out masterpieces with all of these techniques to decorate sugar cookies.
Royal Icing Transfer Sheets. Welcome to my brand-new shop!
I'm excited to be bringing my own, WeCookier's growing collection of royal icing transfer sheets to you soon! I'm in the middle of setting it up now, so it won't be long...yay!
To roll out the WeCookier's shop, I will be starting with digital royal icing transfer sheets. Being inexpensive, these will help to catapult your sugar cooking decorating to new heights as they save you loads of time during that process.
Each template adds up the lines to tell you how many you have piped. This way you won't have to keep recounting.
If there are ever any specific shapes or sizes you would like, just pop your wishes in this comment box or contact me through the tab at the top.
I'm a little old school, meaning I like tangible products too. Digital is great, but if I'm low on ink to copy something off, I like the idea that I can order through the mail and receive it in the physical world. That's why I also will be offering the royal icing transfer sheets in that way, already in their plastic sheet and notebook. 
To the top of Royal Icing Transfers
This link takes you to a wealth of information on the transfer sheets and how to prevent so many transfers breaking. A video is included!
More popular site pages: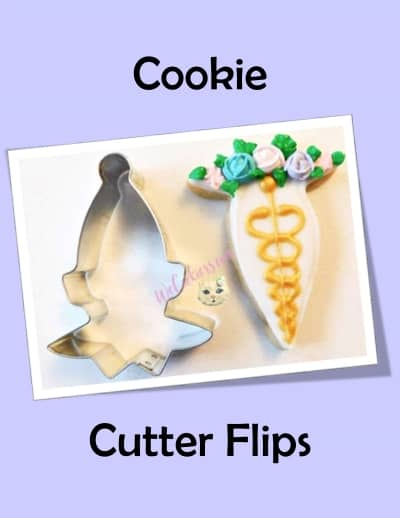 Cookie Cutter Flips link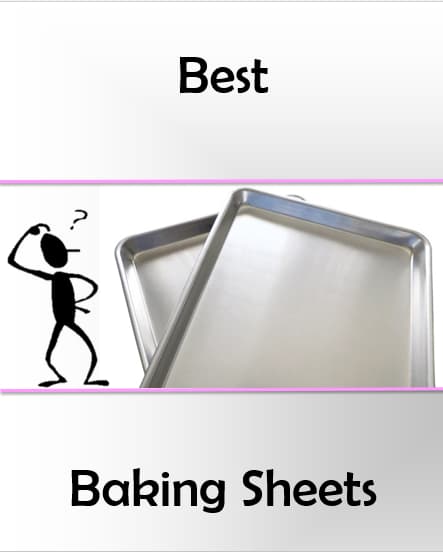 Best Baking Sheets link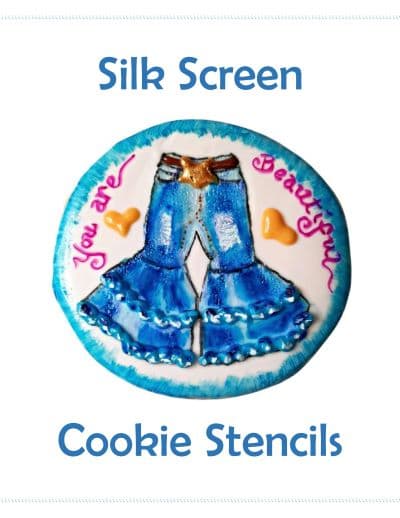 Silk Screen Cookie Stencils link