At WeCookiers.com, we believe in putting you first.
Are you a newbie with sugar cookies? Are you seasoned? Do you desire a cookie business? Already have one in place?
All of this will be found in the pages below with lots of examples, downloads, and videos.
Cookie Decorating Techniques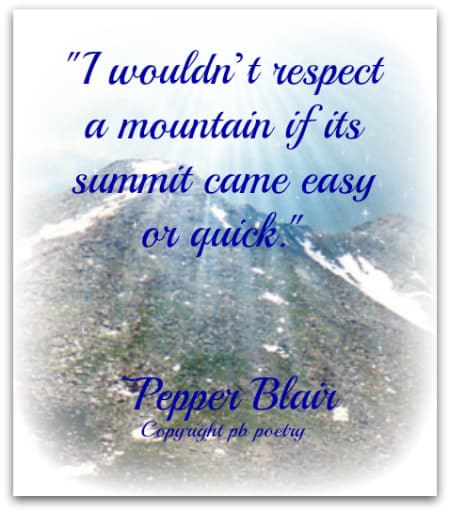 Cookie decorating techniques are the heart of a cookiers heart: airbrush, stencil, cross-stitch, silkscreen, stamp, watercolor, etc. Join us. Be a We Cookier!
Royal Icing Flooding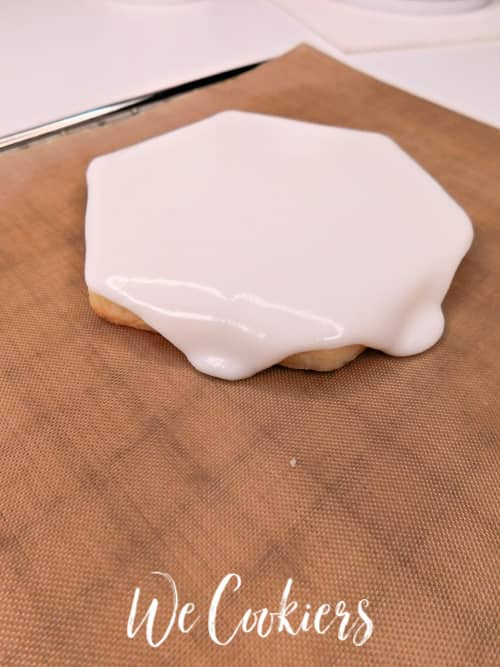 Royal icing flooding is the first stage in decorating sugar cookies. Learn the proper consistency for this step. Tips, tricks, hacks, and tutorials provided.
Free Download And Newsletter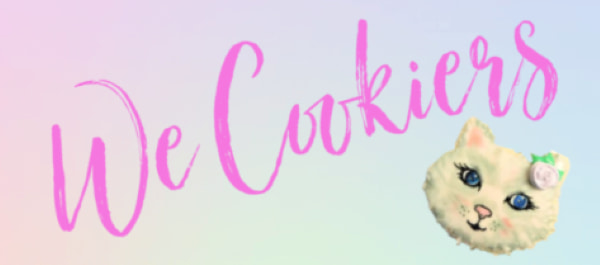 Click for your free download and newsletter. A list of how to mix special colors like copper, maroon, and raspberry. Join us and become a We Cookier for free!