Cookie Stenciling Questions and Tutorial
Cookie stenciling involves these different methods of stenciling:
-airbrushing with stencils
-cookie stenciling with royal icing using a plastic stencil
-silk screen cookie decorating with a silkscreen stencil
Skip to the next section to dig right into cookie stenciling with acetate sheets.

Cookie Stenciling: the airbrushing way
Airbrushing on cookies is so easy to do. I have a more extensive page on airbrushing cookies here. You'll want to click that link as there are a lot of short video tutorials I made for you (this page will open in a new tab so you don't lose your place).
For the sake of this page though, I've added a different airbrushing video tutorial here:
If you would like to have a mermaid scale stencil, here is free (personal use) art to make your own: Mermaid Scales.
Cookie Stenciling with royal icing: using acetate/plastic stencils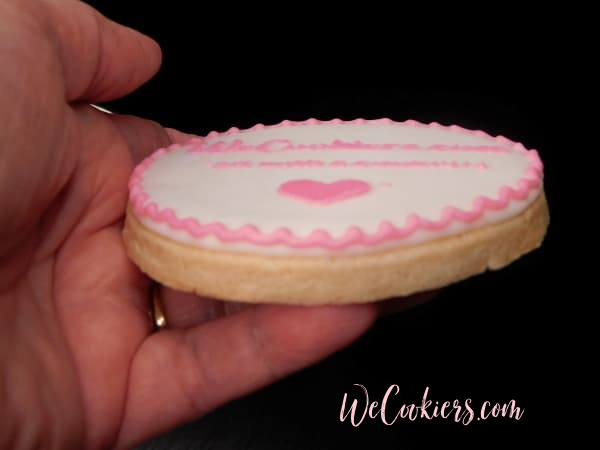 If you are a beginner, just know that the hardest part of either kind of stenciling is simply diving into it!
Let's get started on how to make professional cookies with royal icing stenciling, using acetate sheets (plastic) shall we?
Supplies…
-cookie (the perfect go-to sugar cookie recipe, thick and soft...free)

-royal icing (delicious and perfect royal icing recipe...free)

-plastic stencil scraper-- the ones I used in the video are from Country Kitchen Sweetart

-stencil holder or magnets
-palette knife/scraper/rubber spatula
*there are some people who prefer a palette knife, however, I find a flexible spatula the best tool.
**UPDATE: Up 'til now, I used a silicone spatula. Now the very best tool that completely changed this form of cookie stenciling for me is the Cookie Countess Stencil Scraper. This is a must! At the time of writing this, they sell them in a 3-pack for only $5. So worth the price!
Consistency with the royal icing will be your friend or foe.
Directions:
The royal icing should be the consistency of piping flowers, so slightly stiff. Too runny and it will run under the stencil. Too stiff and it won't spread very well and the scraping motion will force it also under the stencil.
Place your stencil on the cookie, holding it firm with magnets or a stencil holder (as shown in the video).
If you have the icing in a bag, pipe a generous amount on. If you are using a palette knife, scoop it on. Start 'scraping' it off. You have scraped enough when the lines of the stencil appear.
Carefully lift the stencil off.
Beautiful.
This method is so impressive. You just want to look at it. So will your customers. It will establish you as a professional if nothing else does.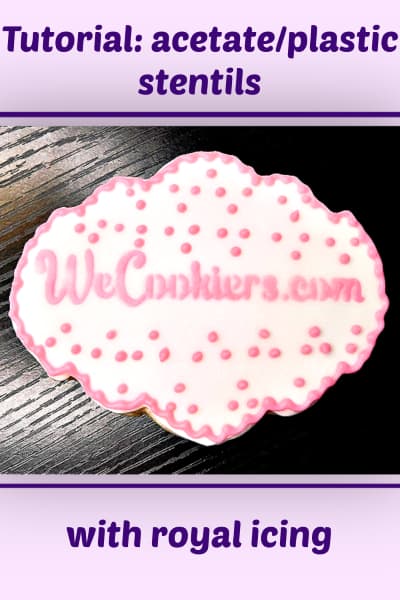 I'm grateful for all the shares and likes. If you found this page helpful, please consider paying it forward. This allows me to continue giving you free information, tutorials, and tips. THANK YOU!!!

Cookie Stenciling: helpful tips
Here are some helpful tips to remember when stenciling with royal icing on sugar cookies:
-use medium consistency royal icing. If you think about the consistency of buttercream then you are spot on! I heard one lady say the consistency of mashed potatoes.

-use a flexible spatula for the best results
-peel the stencil off instead of lifting it straight up
In closing...
...what are silkscreen stencils?
Instead of having an acetate/plastic stencil with a square of silkscreen material over that, this special stencil is all one piece. If you make your stencils, this means you don't have to worry about editing images like the a's, b's, or any enclosed area.
Click here to go to Silkscreen Cookie Decorating to learn another form of cookie stenciling.
What stage of cookie-ing are you in? Just beginning? Let us know in the comment box here. We are always here to help you!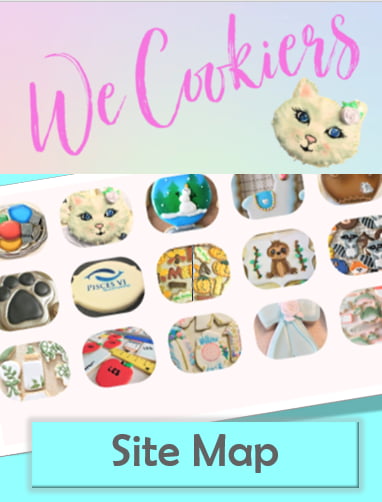 Sitemap page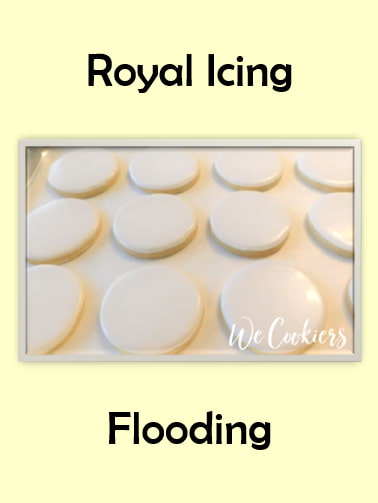 Royal Icing Flooding page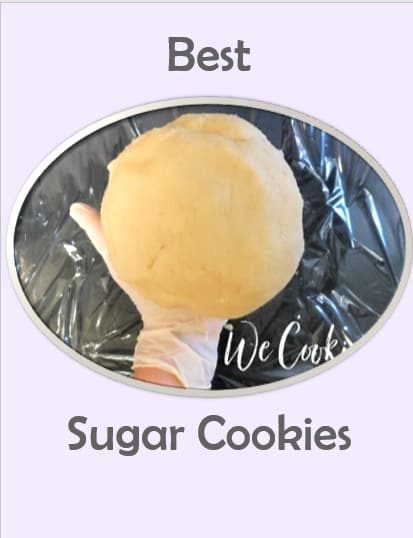 Best Sugar Cookies page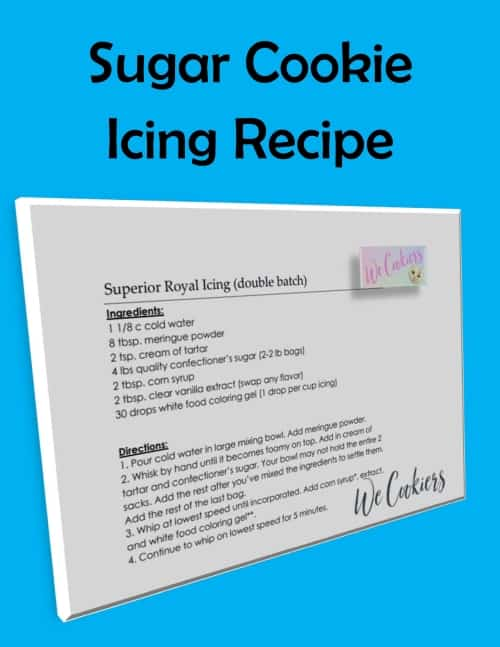 Sugar Cookie Icing Recipe page