Yes! I want join and be a free member. Please send me the  WeCookier's Express monthly periodical. It's loaded with cookier information. Get cookie-cutter flips, business tips and hacks, inspo, Q&A, and so much more! You'll be an instant WeCookier!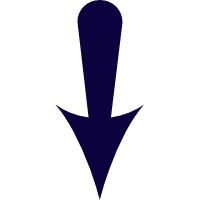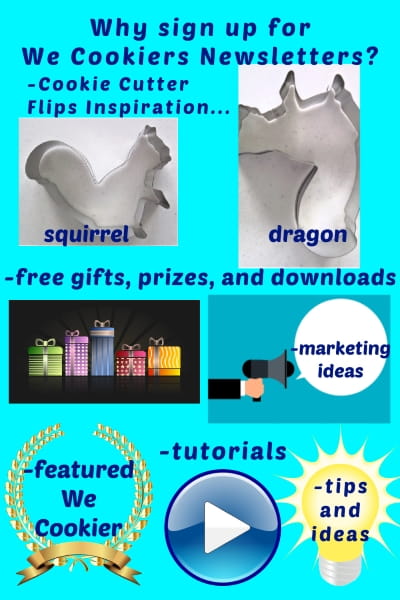 Mar 07, 23 04:09 PM

Making cookies on a stick easily. Put smiles on faces and satisfy tummies with these incredible royal icing-topped sugar cookie bouquets.

Feb 03, 23 10:53 AM

Projector for cookies? This is what I have and what my set up looks like with non-affiliated links to get it. This makes decorating sugar cookies so easy!

Feb 03, 23 12:33 AM

All about Edible cookie images to add to your sugar cookie decorating techniques. What's the cost? How does it work? Complete video tutorials with Q and A .