Yes! I want join and be a free member. Please send me the  WeCookier's Express monthly periodical. It's loaded with cookier information. Get cookie-cutter flips, business tips and hacks, inspo, Q&A, and so much more! You'll be an instant WeCookier!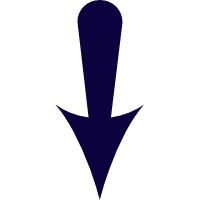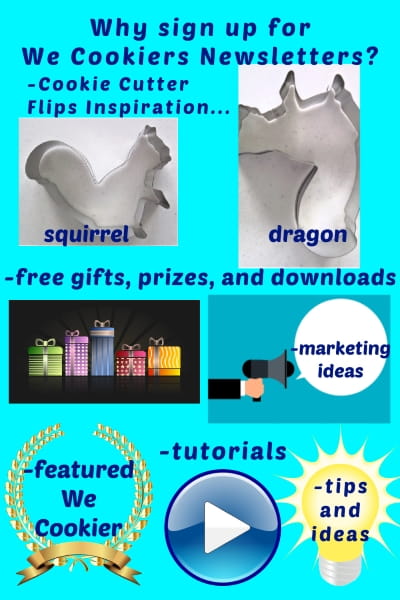 Sep 25, 23 05:21 PM

Cookie cutter flips 3.0! Taking sugar cookies to a whole different level. Set your mind on fire with these money-saving cutter gems that are good as gold.

Aug 30, 23 09:19 PM

Projector for cookies? This is what I have and what my set up looks like with non-affiliated links to get it. This makes decorating sugar cookies so easy!

Aug 19, 23 05:28 PM

7 + Sugar cookie decorating ideas to spark your creativity. Cause an avalanche of inspiration with these flips and decorating cookie videos to boost your sales!